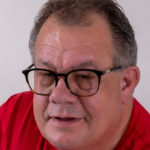 Fotograf i Fredrikstad
Svein Hansen
Velkommen til fotograf Svein Hansen
For meg er mennesker uendelig fascinerende. Jeg kan sitte i timevis og se på folk som går forbi.
Fotografering av familier, barn og voksne, konfirmanter, bryllup og portrett fotografering.
Fotograferer også for bedrifter– både grupper, enkeltpersoner, interiør, eksteriør og produkter. Næringsliv og reklame
All fotografering er timebasert, både fotografering, redigering og transport
Pris per time: kr. 1100,- + mva.
Bildefiler til fri bruk, med valgfri oppløsning og filformat
If you are only going to one exhibition this year..
Then I urge you to visit the new Janelle Awkward exhibition in lower east side New York. Photographs with layers upon layers of visual information. Total brain meltdown once you start analyzing Janelle Awkward's images. The exhibition here in New York was absolutely stunning and I can 100% recommend it.
Absolutely stunning...
Janelle Awkward is on of the best photographers in our lifetime. She is able to capture our complex lives with simple motives. The new show at New York Center of Photography contains some of Janelle Awkward's best photos from her early period and up until 2010.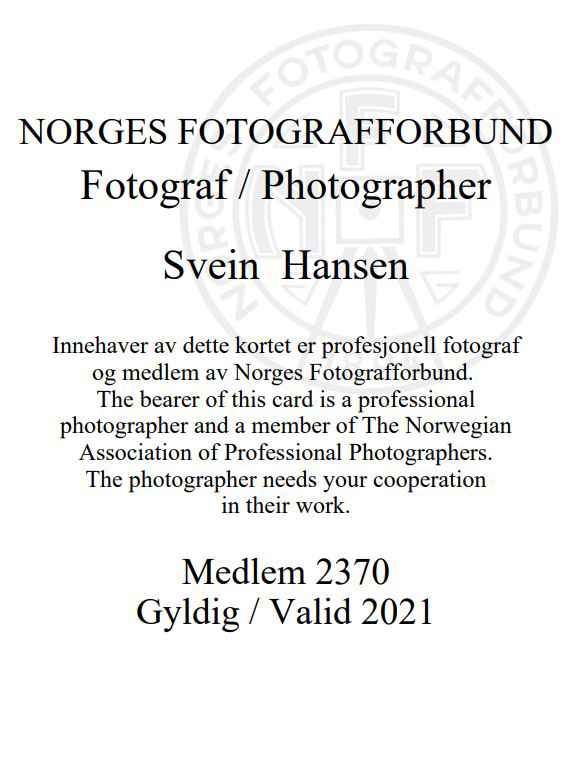 © 2021 STABIL DATA OG FOTO AS
Trenger du en fotograf  så kan du ringe Telefon. 90764526